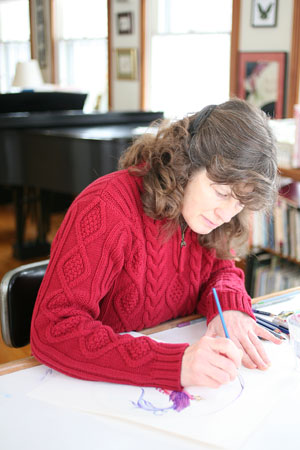 With over twenty-five years experience in the field of fine art and design, Kate Kerr defies labels. A studio artist, designer, and writer, she has worked as an art consultant, interior designer, teacher, and international crafts development specialist. Her work has taken her to Southeast Asia, West Africa, and Europe, inspiring her creativity and giving her insight into remote cultures.
As a studio artist, Kate is comfortable working in drawing and painting, ceramics, and textiles. Her work reveals a deep respect for natural materials and the crafting process. As a designer, Kate melds inspiration from nature with a solid grasp of the pragmatic demands of production processes.
Kate attended the University of Delaware, where she earned a B.A. in Art and a Master's degree in Education. After studying textile design at the Philadelphia College of Textiles and Science, she moved to Java where she set up her own studio devoted to art and design. Inspired by the mission of Aid to Artisans, Kate earned a second master's degree in International Affairs from Ohio University, and launched into a 15-year career in international development working with traditional artisans.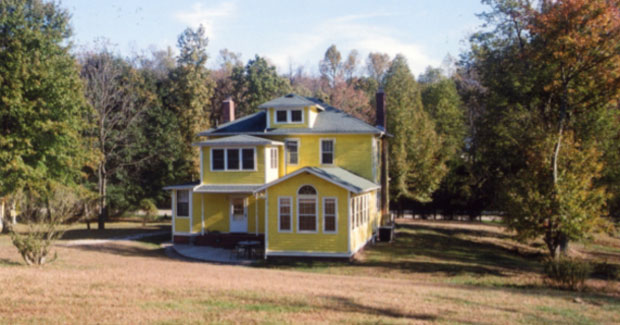 After years of globe-trotting, Kate has settled in rural Ohio, where she enjoys natural vistas and ample studio space devoted to her painting, textiles, and ceramics.